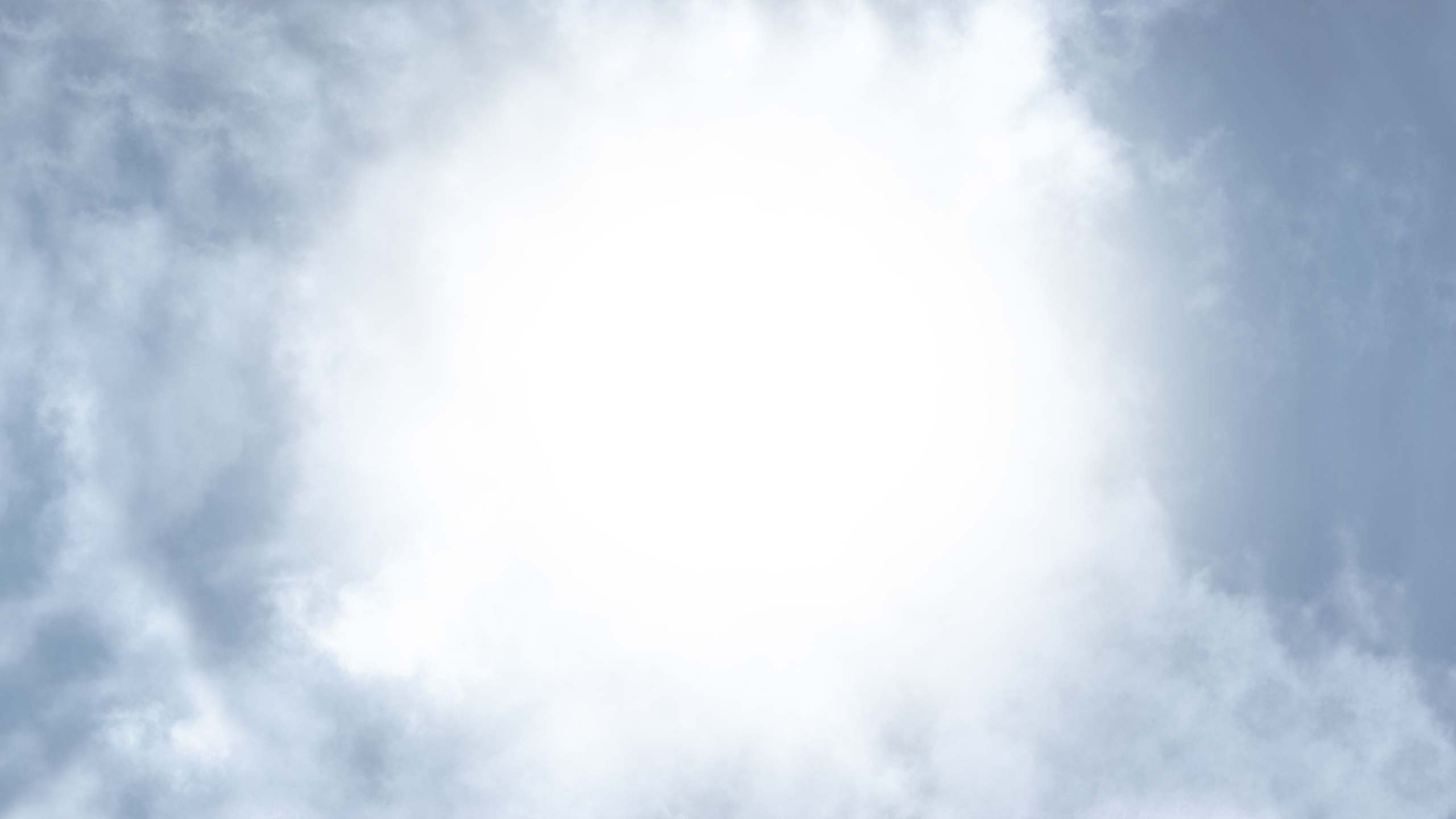 DEONTOLOGY DEVAS®:
Values serving success
DEVAS undertakes to bring its values to life and to maintain professional relationships marketed by mutual respect and benefit. Any differences in viewpoint are utilised to advance projects and solidify collaboration.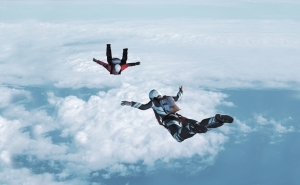 Our consultants attach great importance to respect for the attitudes of the code of ethics that have made the firm a success since it was founded. These are professionalism, integrity, transparency, balance and holism.
This should generate added value, both monetary and non-monetary, by making reference to corporate social responsibility. The concept of feedback on consulting is just as important as emphasising the client's self-determination.

FURTHER INFORMATION
Our consultants pay special attention to contextualising their work and to considering trends result-ing from globalisation and changes in the world's political and economic system.

DEVAS works with its own consultants and an international network of independent partners. Every consultant undertakes to respect the code of ethics.