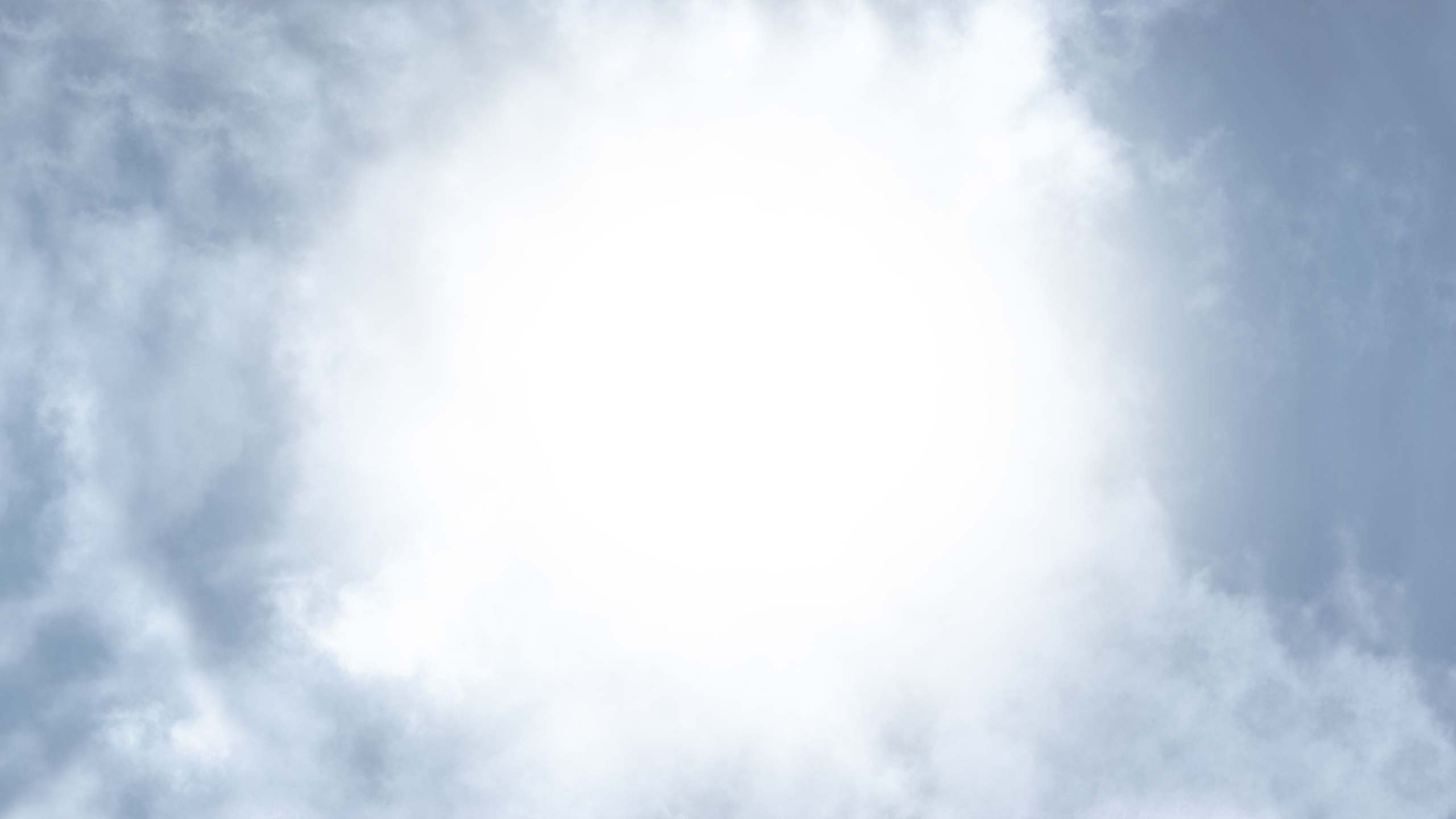 DEVAS Consulting Ltd
Who are we?
This consulting firm's services contribute towards making lasting improvements.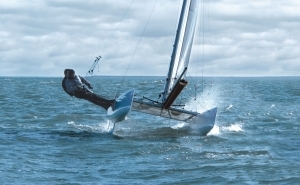 DEVAS Consulting was founded in 1996 by Romano Schalekamp with the goal of providing quality services in the areas of management consulting, training and coaching. Creating value and satisfying clients are the common theme running through all of DEVAS Consulting's commitment and activity.
Rather than hiring and training consultants within its company, DEVAS Consulting favours the concept of partnership, which yields mutual enrichment. In fact, since it was founded, there have been collaborations with many independent consultants as well as with companies.