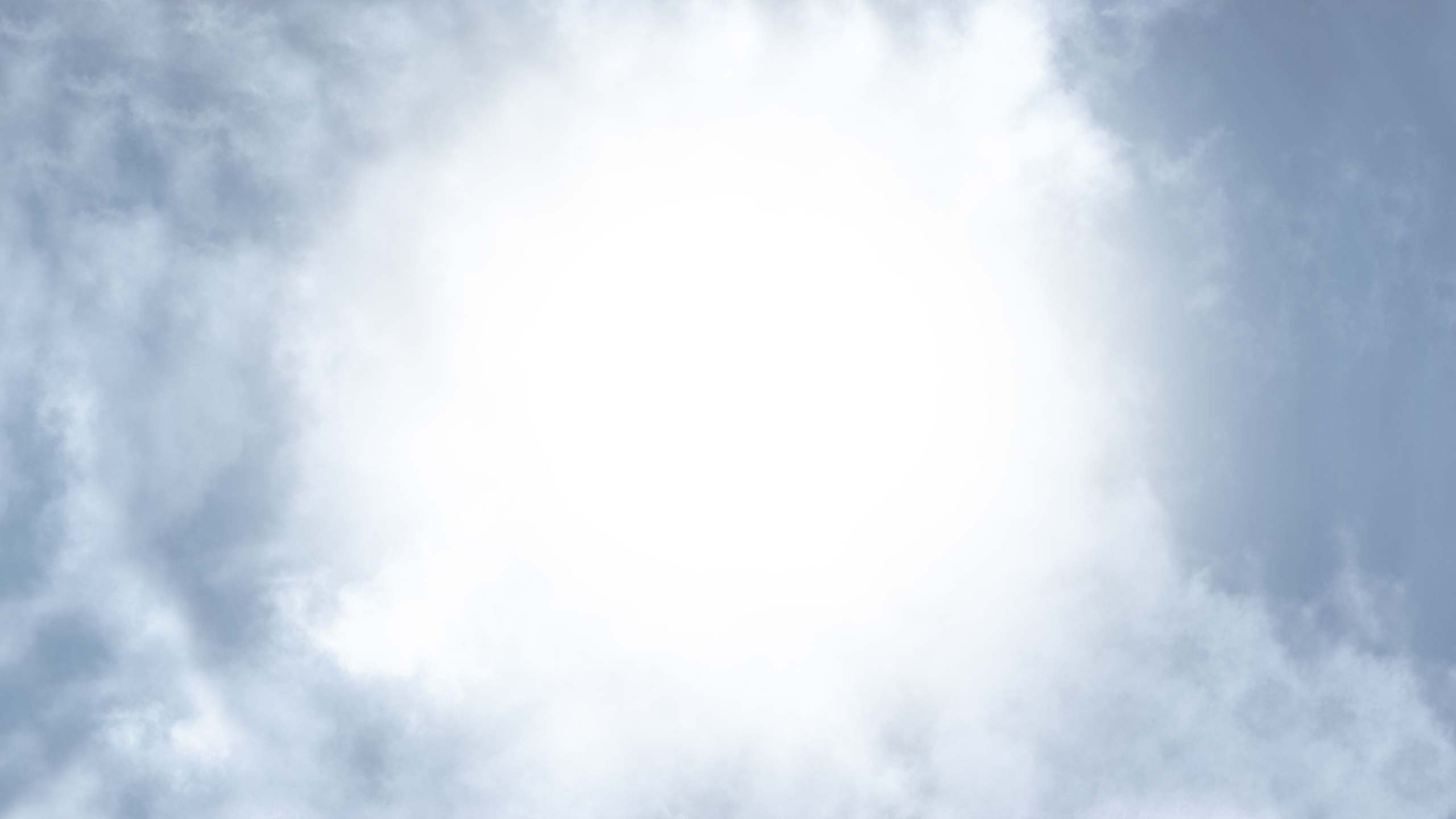 VALUES OF DEVAS®:
The client's values
Our consultants pay special attention to contextualising their work and to considering trends resulting from globalisation and changes in the world's political and economic system.
Added value: DEVAS seeks to create added value by associating each action directly or indirectly with the objectives that were defined together at the start of each project.

Overall contribution: DEVAS makes certain that the project generates a broader, non-monetary value. This topic is clarified at the start of each project.

Return on consulting: DEVAS proposes regular project monitoring to clarify its advancement and highlight the progress achieved from various perspectives.

Corporate social responsibility: DEVAS supports companies in integrating social, environmental and economic concerns.

Self-determination: DEVAS actively encourages self-determination. Any co-dependencies are highlighted and changes are proposed.

FURTHER INFORMATION
DEVAS undertakes to bring its values to life and to maintain professional relationships marketed by mutual respect and benefit. Any differences in viewpoint are utilised to advance projects and solidify collaboration.

DEVAS works with its own consultants and an international network of independent partners. Every consultant undertakes to respect the code of ethics.