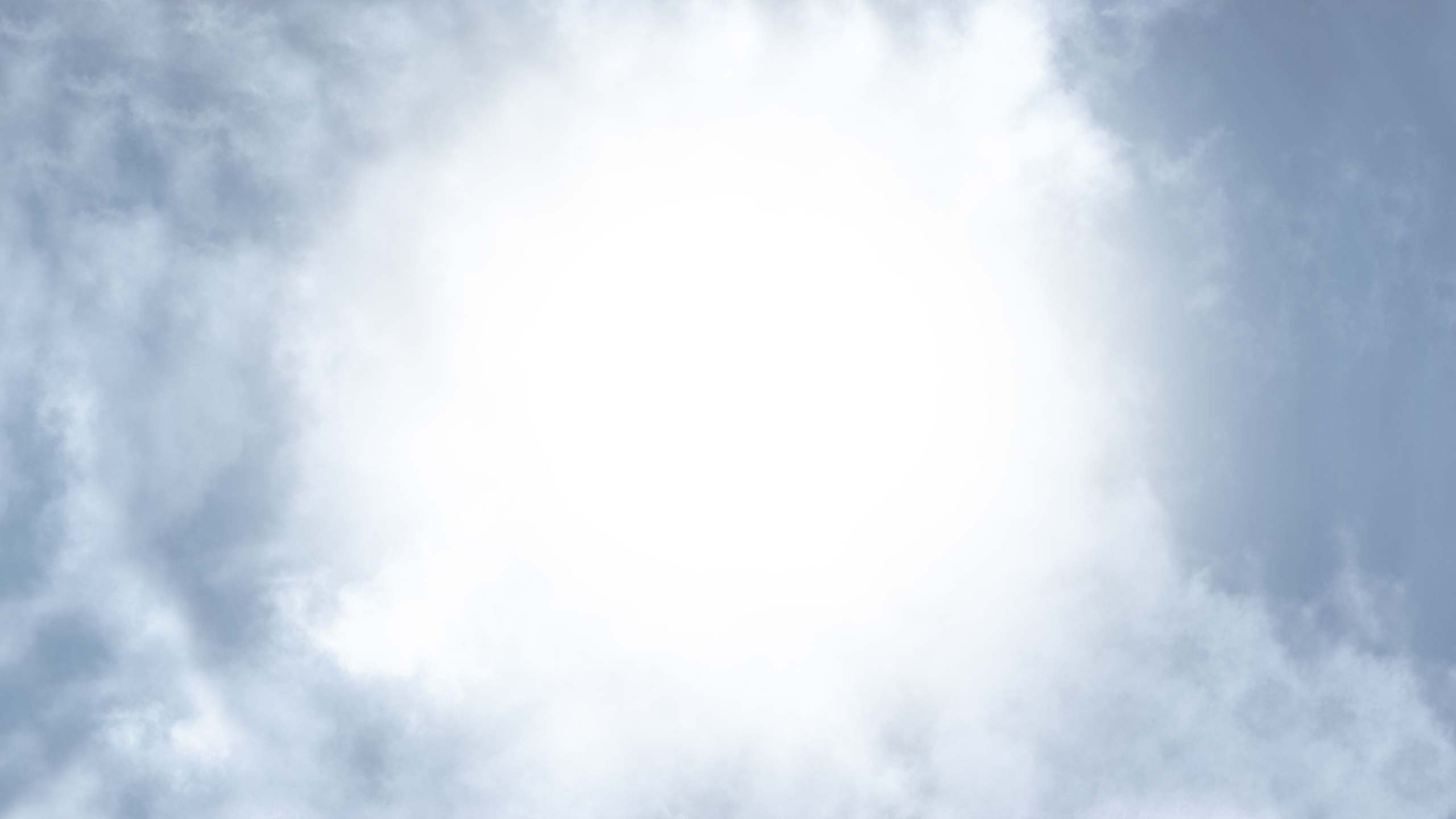 DEVAS Consulting Ltd
DEVAS consultants support you in meeting your challenges and finding new opportunities.

Based in Savièse, a creative location near Sion (Valais - Switzerland), this international consulting firm's services contribute towards making lasting improvements, both specifically tailored to its clients and global for the world community and the environment.

DEVAS Consulting Ltd provides services to companies and institutions of any size and supports its clients in spotting and seizing internal opportunities and those associated with their changing environment.