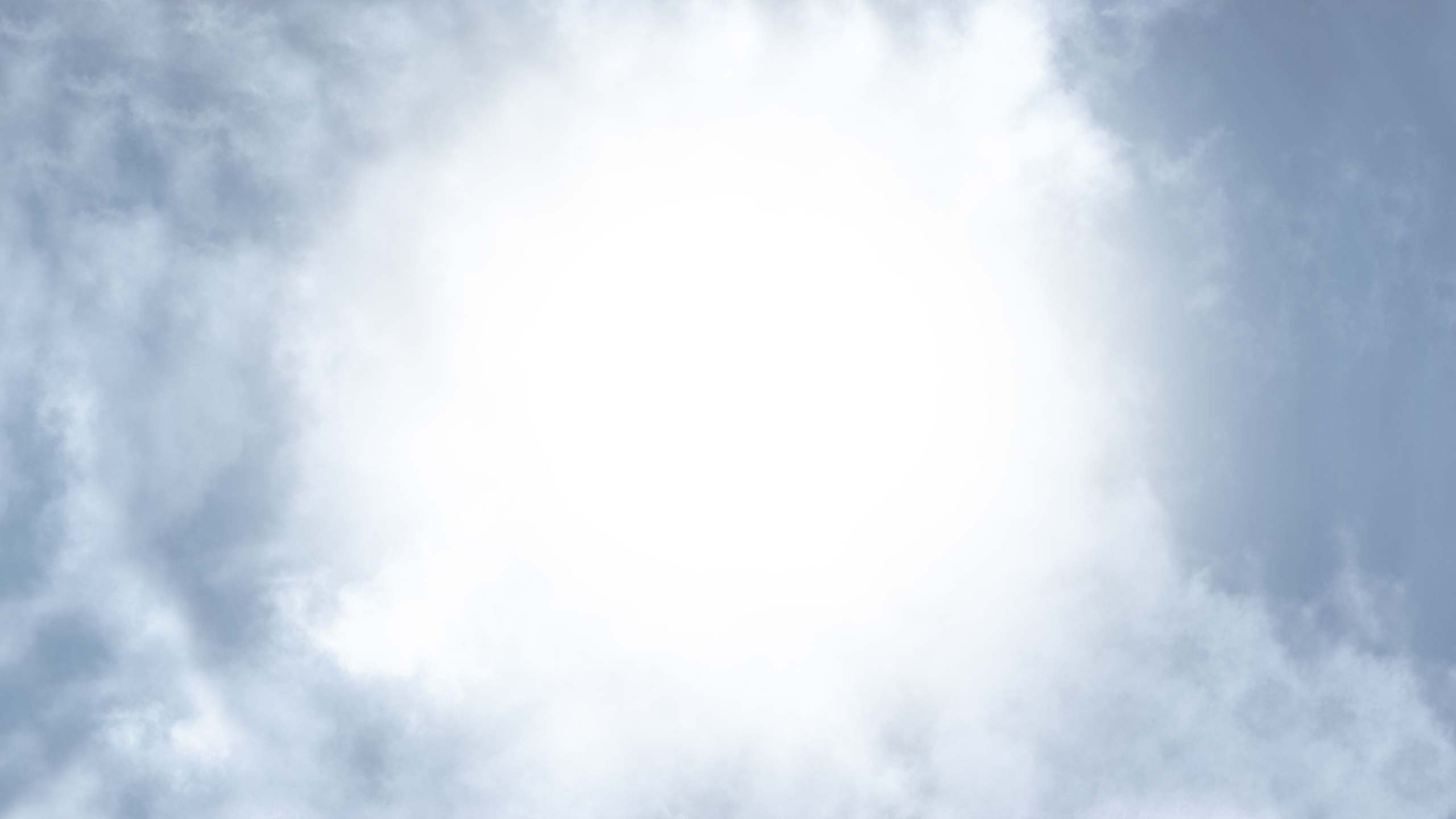 Team Coaching with the SolutionCircle
Daniel Meier
This book is a practical guide to Solutions Focused Team Development and highlights how to seize opportunities in turbulant team situations by using the solution focused approach, SolutionCircle.
To dance a team out of its unique communication confusions, personality tensions, change upheavals, trust breakdowns or collaborative deficiencies, Daniel Meier has choreographed an eight stage 'hopscotch'. Whereas the circle concept suggests a logical progression round the floor, this dance allows stages to be skipped, or revisited when the need arises.

Each step of the SolutionCircle is clearly explained with guidance tips on how to actually work with teams. There follows a chapter on setting up a workshop which includes personal preparation, practical planning, success factors and a sample programme for a one-day team workshop.

What could possibly go wrong? Well, that's covered too. This book is full of tips, suggestions and examples for facilitating teams engaged in self-development who might field awkward questions.
---
The German original was published in 2004;
Wege zur erfolgreichen Teamentwicklung
The translation in French and its publishing was done by Hildegard Abbet-Schaller in 2006;
Le coaching du team avec SolutionCircle