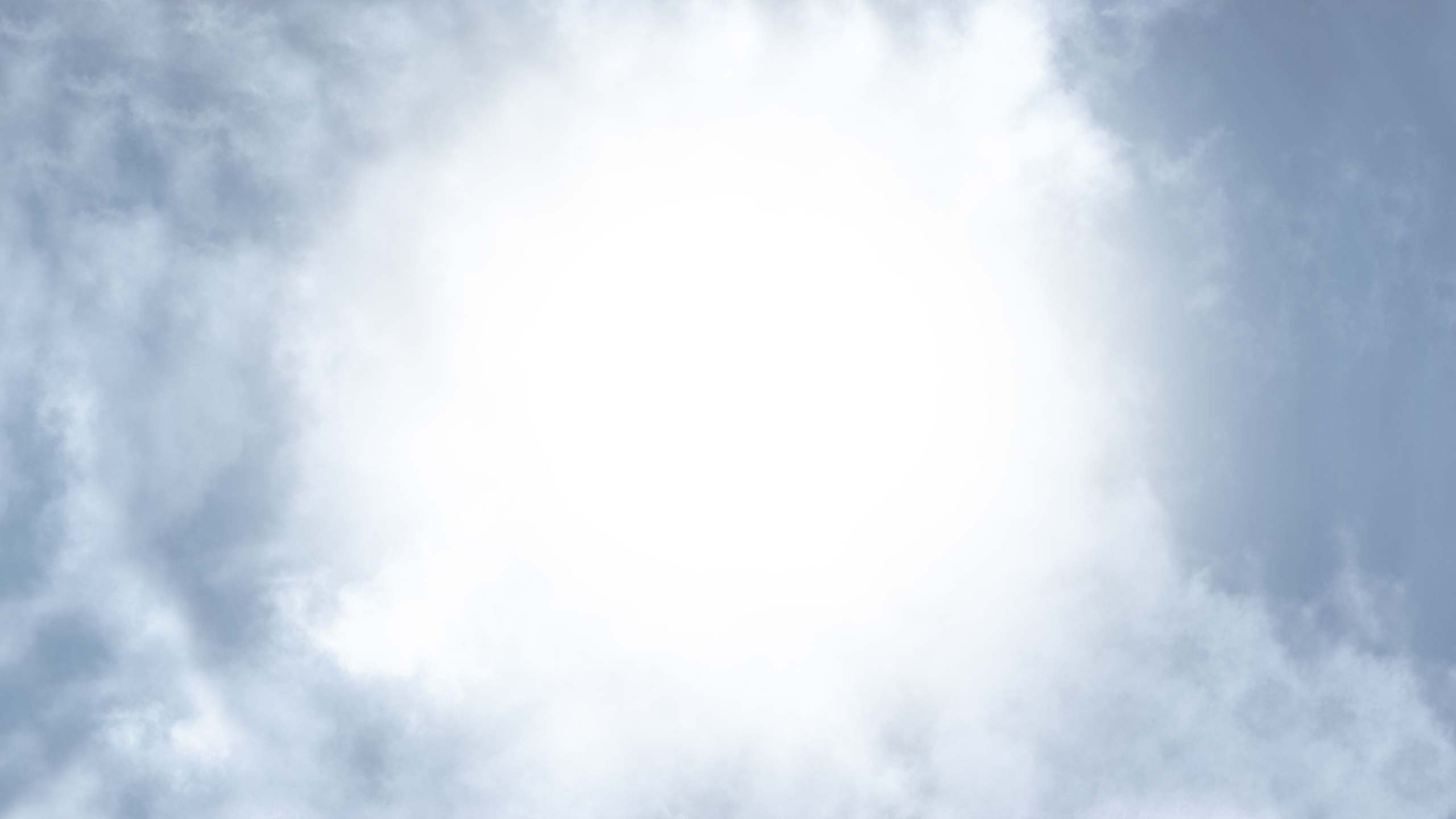 Improving interdepartmental cooperation
Communications among the various departments of the logistics chain were often conflicting. Each person was pursuing the objectives of his own area of responsibility.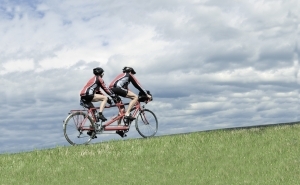 After a networked organisation was introduced, hierarchical responsibilities were divided among several people. Distinctions opened up among the various managers. A team of six upper-level managers was called upon to develop a certain team spirit, in order to set an example for the hundreds of employees concerned.
A coaching approach
Initialisation: before the intervention, the managers evaluated their team using a professional tool. The results showed some major gaps.

Together: a day-and-a-half workshop started the dialogue process with teaching exercises, discussions and mutual listening, and it introduced the solution-focused method.

Individual: then each team member received individual coaching lasting an hour-and-a-half.

Reinforcement: at the second workshop, the first improvements were noted. The quality of the communication changed. A method for improving the internal customer-supplier relationship was applied. The person who started the project continued the work internally.

Duplication: Two years later, all of the managerial staff in this same logistics chain were invited to a two-day workshop to continue the approach at a lower level. This workshop created new bonds and a new mutual understanding.
A new spirit of communication
The style of dialogue and cooperation improved considerably. A large project to earn an important certification was able to be carried out without major friction, and instances of non-compliance were able to be fixed quickly. The tools applied could be used without outside consultants.
Facilitators / coaches
The consultants from DEVAS Consulting suggested the approach, the methods and the tools used. They facilitated the workshops, did the individual coaching and the group coaching. The consultant in charge monitored the project and managed its pace with the client.

BUSINESS AREA
Shaping opportunities for change and developing the corporate culture by utilising change management.


CASE STUDIES
A service provider with more than 400 employees wanted to become more customer-oriented to better satisfy its key customers/partners

To encourage its POS staff to actively sell, a company with many branches launched a global development programme.